HAWAII TRAVEL COVID TEST UPDATE!
---
July 1st, 2021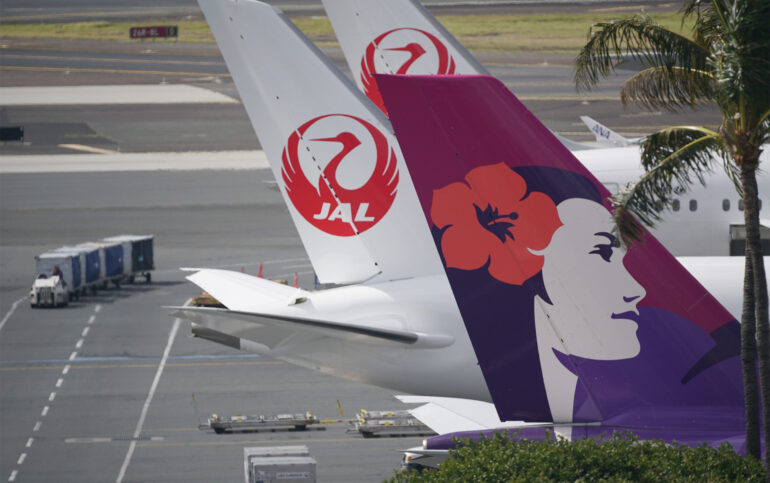 Important Updates on Travel to Hawaii!
Unless you have been vaccinated in the U.S, you must take a covid test at a State of Hawaii approved test center to bypass Hawaii's 10 day quarantine.  These test centers exist in Japan, South Korea, Taiwan, Canada, Philippines, Tahiti and mainland U.S.A. Important: covid tests at other test centers will not be accepted!
To clear Hawaii's quarantine, travelers must upload their negative covid test result from a "trusted testing partner" to the
Safe Travels system
before departure, or bring a printed copy of their negative test result with them when boarding their flight. The State of Hawaii recommends that all travelers carry a printed copy of their negative test result as a backup. The negative covid test must be done within 72 hours of departure (or final leg of flight) to Hawaii at one of  "trusted testing partners" on this link:
https://hawaiicovid19.com/travel-partners/