Wide Range of Quality Programs
---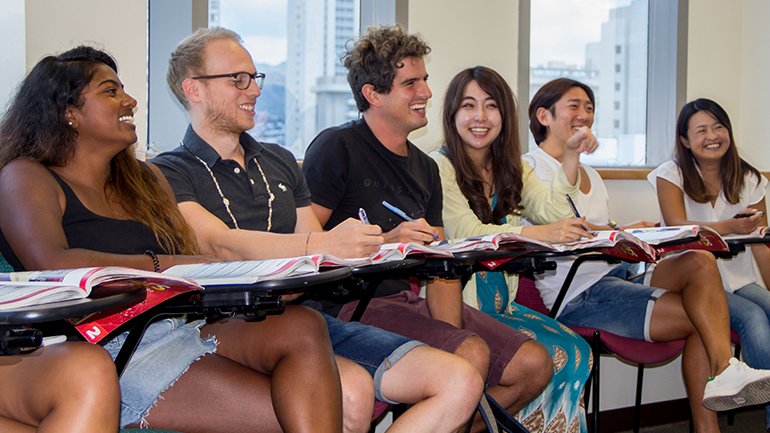 IIE Hawaii Offers English Classes for All Levels, Needs and Ages.
Program Categories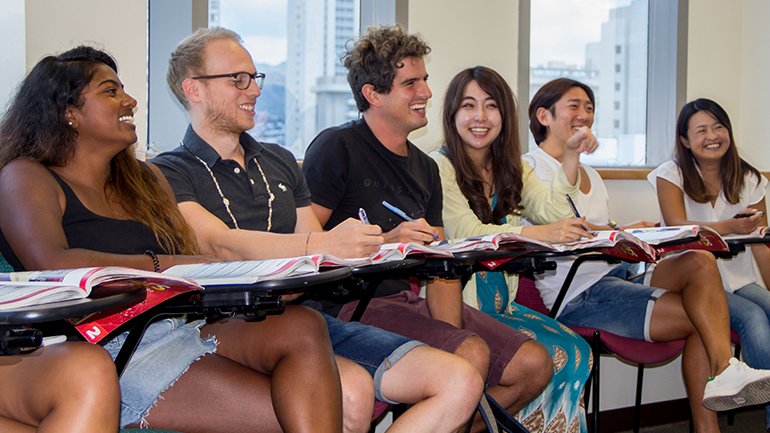 The main General English program for students on a visa waiver, tourist visa or a visa other than F-1 student visa. All levels are held in the morning Tuesday though Friday.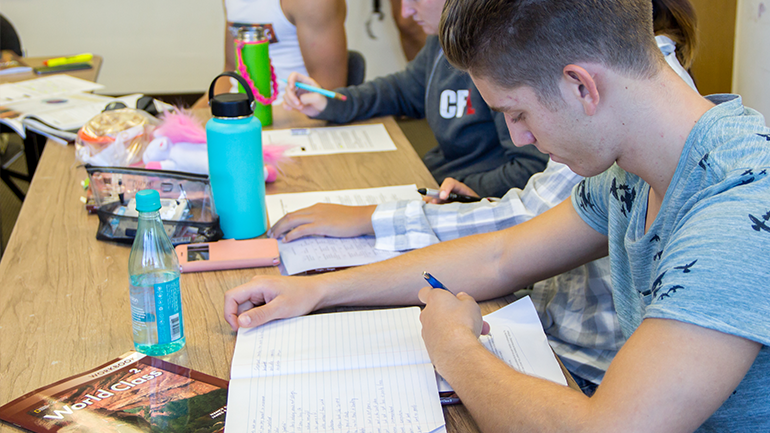 A popular program designed for students on an F-1 Student Visa. All levels are held in the morning Monday-Friday. We recommend students study three months or more. This program is also offered in an Academic Year schedule with session breaks.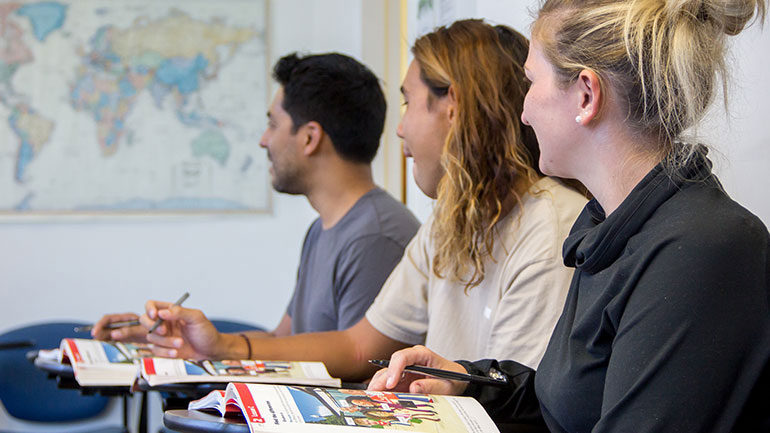 For students seeking maximum improvement in minimum time. This morning & afternoon program can be offered with afternoon Small Group Business, TOEFL or TOEIC options.
Exam Preparation / College Pathway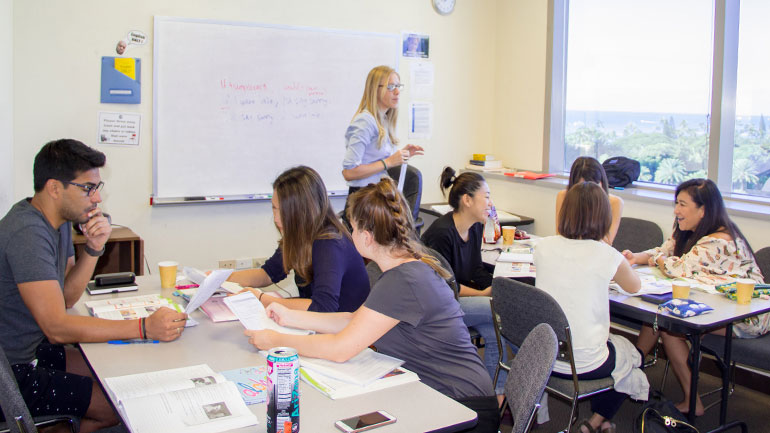 College Pathway featuring the Intensive English Program (IEP) with Academic English as Monday elective. Students also receive afternoon tutoring on academic English skills for a minimum of 2 hours weekly.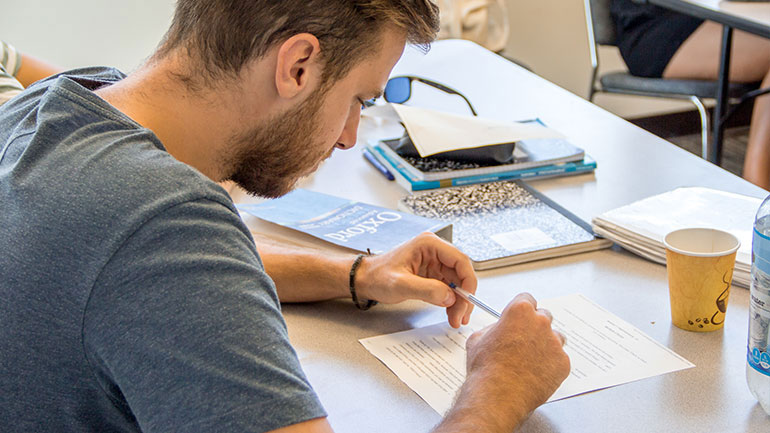 An authorized official Cambridge Preparation Center, IIE offers courses in the First Certificate in English (FCE) and the Certificate in Advanced English (CAE) three times a year.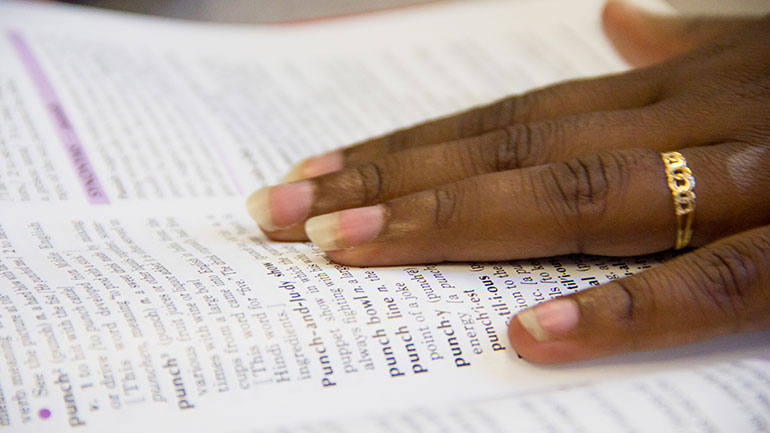 Business English classes for students and professionals with various goals and needs. Courses start from one week, from 8 lessons a week to 35 lessons a week.
Hawaiian English Programs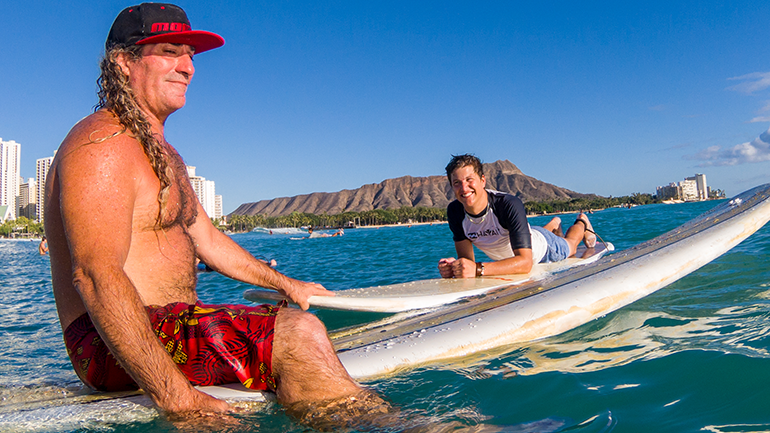 Exciting English and Hawaiian cultural learning opportunities for students including surfing, hula, ukulele and more.
Summer English Program for Kids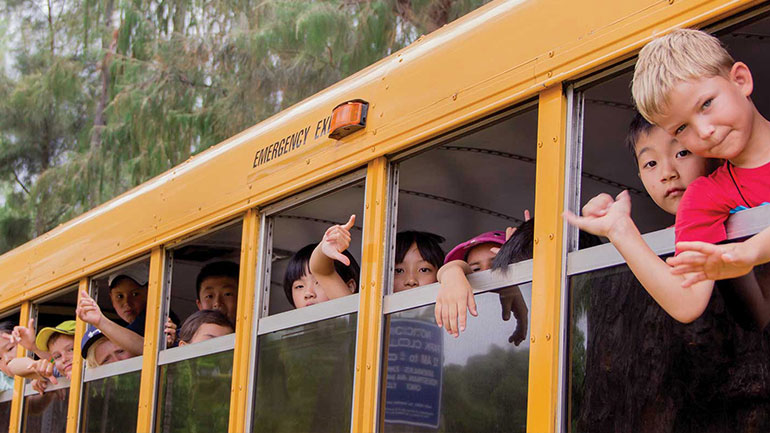 For ages 6–16, our summer programs are exciting, high-quality and nationally accredited, with more than 200 children attend each year from all around the world.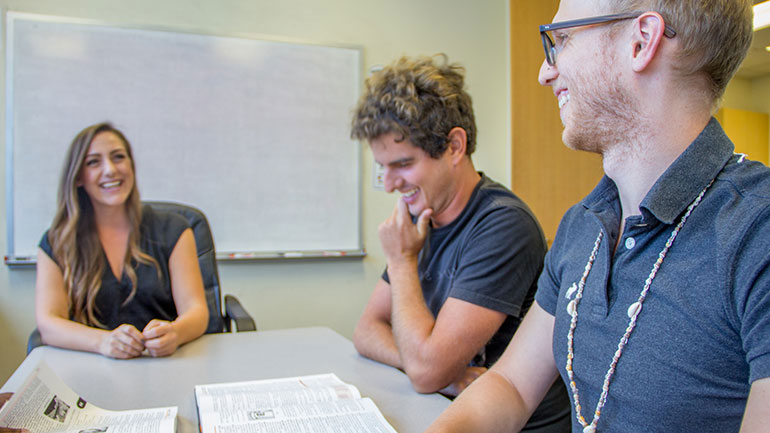 Speaking-focused with a limit of 5 students, students receive maximum teacher attention and correction in a warm, friendly environment. Tuesday-Friday, 1:15-3:15pm.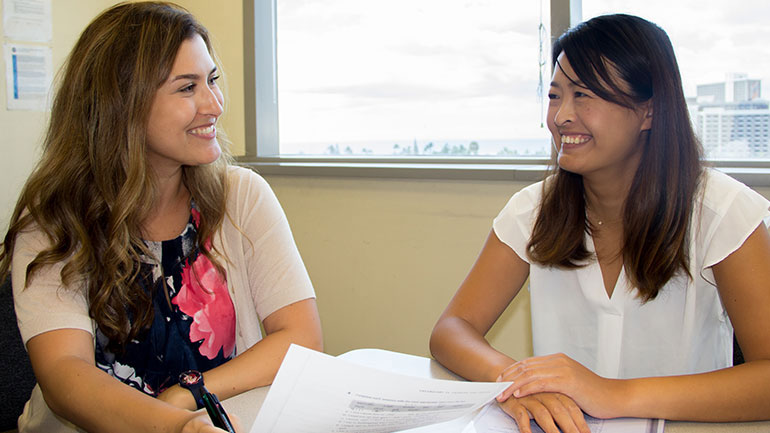 Personalized instruction ideal for students who want to concentrate on a specific area of study, or who do not have the time to study in our other courses.