We Welcome All
IIE is home to people of all nations, races, sexual orientation and religion
Your Home Awaits

Learn English in an Environment of True Aloha
---
We warmly welcome all to the Institute of Intensive English! You can expect to be treated with aloha regardless of your origin, your gender, sexual orientation or religion.
Follow the Rainbow to IIE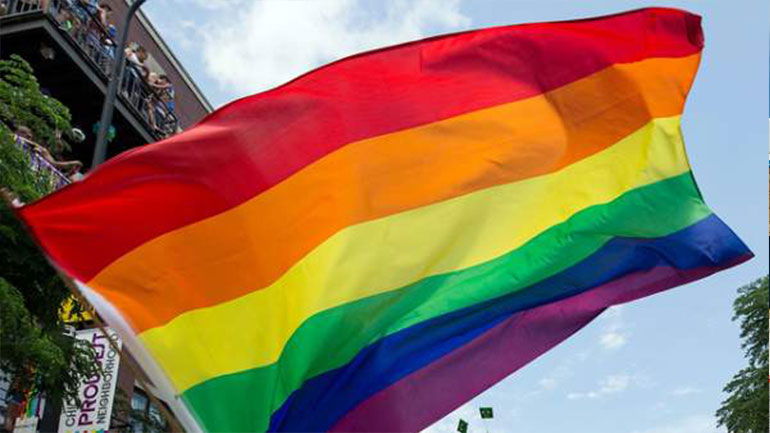 IIE is a great place to work and study for everyone and this includes members of the LGBTQ (Gay, Lesbian, Bisexual, Transgender, Questioning) community. A member of our staff is proudly part of this community and is here to be a support to you and to ensure that you are always comfortable and respected during your stay with us.
We Embrace People of All Religions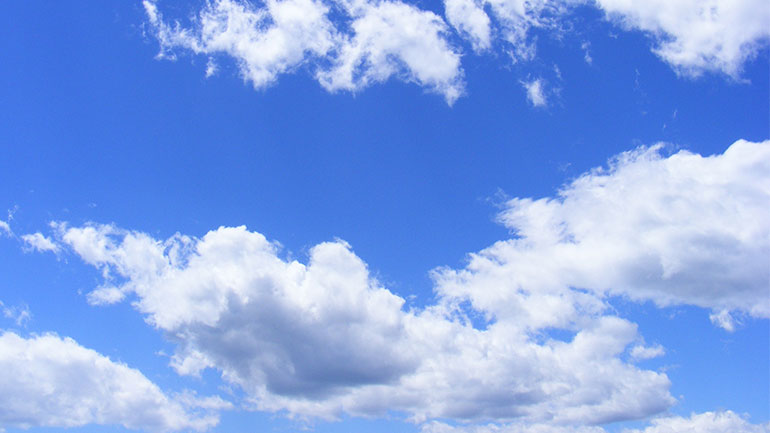 Whether you are religious or not, IIE welcomes you! We have enjoyed friendships with our friends who are Muslim, Christian, Jewish, Buddhist, Hindu, atheist and others. Your religious belief or lack of religious belief makes you unique and we respect your choices and culture.
One World, One Heart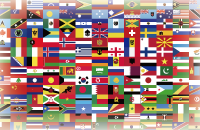 Through the years, we have welcomed people from all over the world! We have become friends with those who've come from Switzerland, Japan, Brazil, Spain, Korea, China, Turkey, Argentina, Colombia, Russia, Czech Republic, Ukraine, Germany, Netherlands, Norway, Sweden, Venezuela, Taiwan, Thailand, Mexico, Italy, France, Austria, Malaysia, Saudi Arabia, Tahiti, Mongolia, Poland, Canada, Greenland, and so many other places. This international group of friends has enriched us and helped us become global citizens with open hearts and a better understanding of the world and its diverse culture.