Our Staff & Faculty
---
Our teachers are trained, educated, interesting, and have many years of experience teaching abroad and in the United States. We require that all of our teachers have a university degree and at least two years of experience teaching adults or have proper English Language certification. Most of our teachers have been teaching much longer than two years and have taught abroad in Japan, Korea, China, Europe, or South America. They have a great understanding, appreciation, and respect for different cultures and know how to teach many different types of people.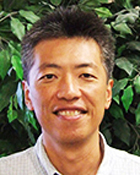 Ed Lee
School Director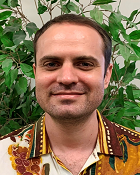 Griffith Stecyk
Academic Director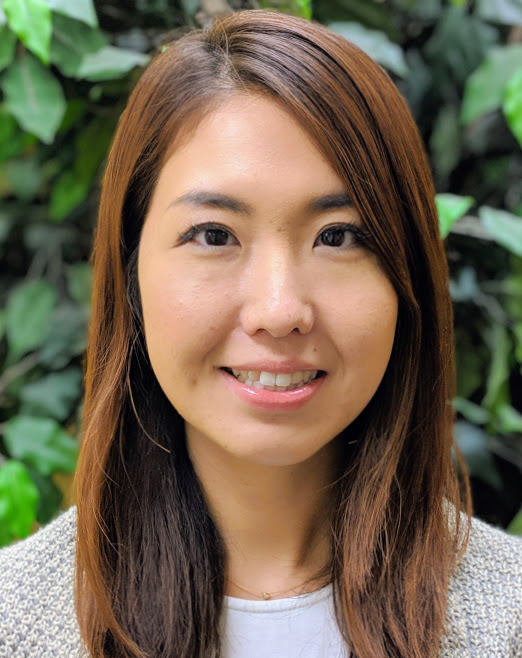 Nozomi Ishii
Admissions Manager & Homestay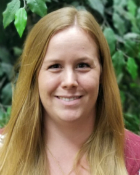 Fabienne Dumlao
Admissions & Housing Mgr.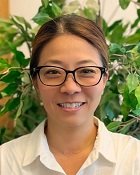 Tomo Quinores
Admissions Coordinator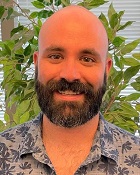 Nick Mossholder
Activity Coordinator & Instructor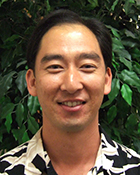 Jaymes Naito
Cambridge Coord. & Senior Instructor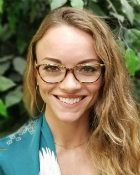 Jackie Lyn
Instructor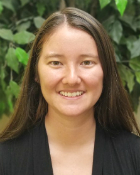 Kumi Sweely
Instructor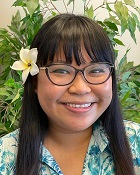 Linda Wong
Instructor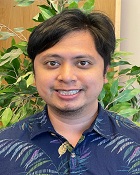 Levi Viloria
Instructor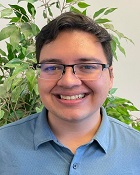 Dylan Rogers
Instructor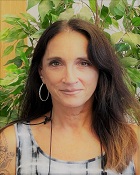 Erin Gaffney
Instructor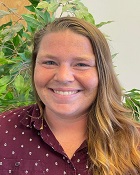 Ruadhan Hughes
Instructor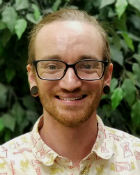 Zach Hill
Instructor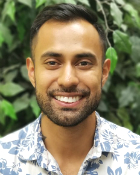 Mike Garrett
Instructor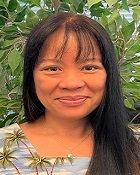 Thuy Da Lam
Instructor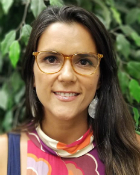 Mia Bylaardt
Admissions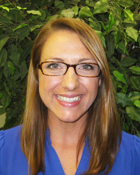 Jenae Roberts
International Business Development