Small Group Conversation

10 lessons / week
---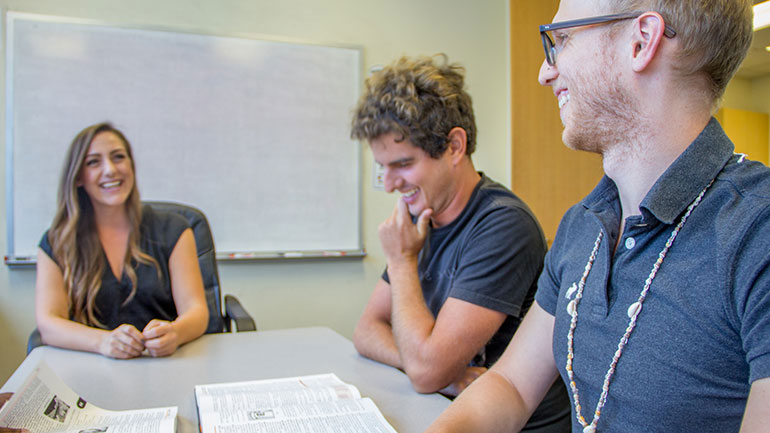 This is a unique program in Hawaii as it focuses on developing individual student speaking skills. Classes are limited to five students so that each student gets focused individualized attention. It is perfect for students who have specific goals and limited time to accomplish them.
Improve your speaking skills quickly in our unique Small Group - Conversation lessons. With a limit of 5 students per class, students receive maximum teacher attention and correction in a warm, friendly environment. Learn conversation techniques and strategies and gain confidence speaking English. Tuesday-Friday, 1:15-3:15pm.
General Information
Ages:

From 17

Levels:

Lessons:

10 Lessons / Week

Visa:

Not required
Schedule:

Tuesday to Friday

IIE Nationality Mix:

No
REGISTRATION & MATERIALS 2023
Fees
Registration Fee
(non-refundable)
$175
Express Mail Fee
$125 (optional)
SMALL GROUP CONVERSATION
10 lessons
| | |
| --- | --- |
| | Tuition 2023 |
| 1 week | $335 |
| 2 weeks | $660 |
| 3 weeks | $970 |
| 4+ weeks | $320/week |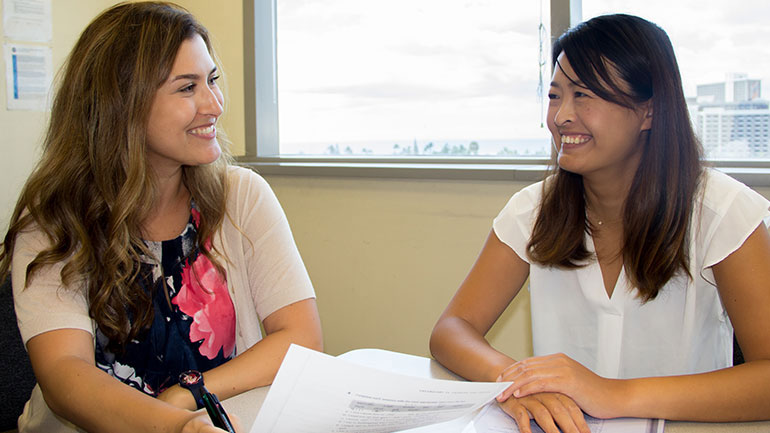 Personalized instruction ideal for students who want to concentrate on a specific area of study, or who do not have the time to study in our other courses.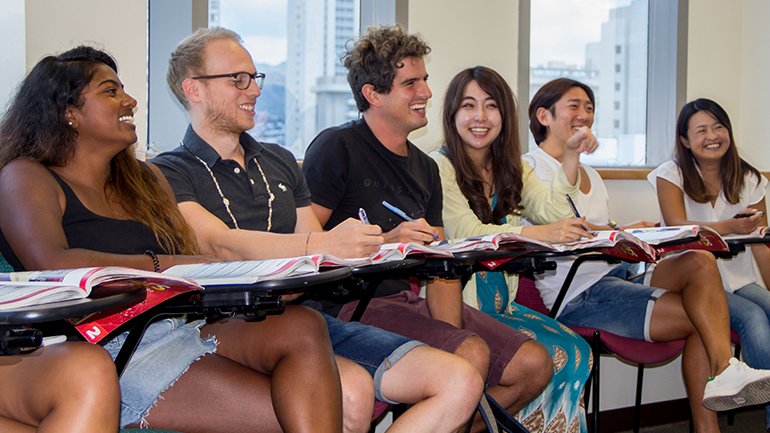 The main General English program for students on a visa waiver, tourist visa or a visa other than F-1 student visa. All levels are held in the morning Tuesday though Friday.