Waikiki Beachside Hostel

Popular, Friendly, Close to Beach
---
This popular Waikiki hostel is suitable for social, budget-conscious students on a short stay. A pleasant 15-minute beach walk from the school, Waikiki Beachside Hostel is clean, well-managed, and offers many amenities.
Rooms are maintained regularly, but students must clean up after themselves. There is no smoking, and no unregistered guests are allowed on the property for security.
Important:
Maximum stay for students reserved by IIE is 3 months.
Waikiki Hostel Information
Ages:

From 18 years

Room Type:

Shared Room (4 / 8 persons)

Min. Occupancy:

1 Day

Max. Occupancy:

3 Months
Meals:

No

Check In:

Any day

Check Out:

Any day
4 or 8 beds dorm rooms with full kitchen and bathroom (Towels can be bought at the front desk)
a cafe and lounge, free wifi, free local calls, 24 hour internet cafe, 24 hour front desk, laundry facility, lockers, surfboard and boogie board rentals, moped and bike rentals, and more
a semi-private option, which includes a private bedroom (for 1-2 people), TV and patio, may also be available
ACCOMMODATION PLACEMENT FEE
Fees 2022
Placement Fee
(non-refundable)
$190
Other Sociable Accommodations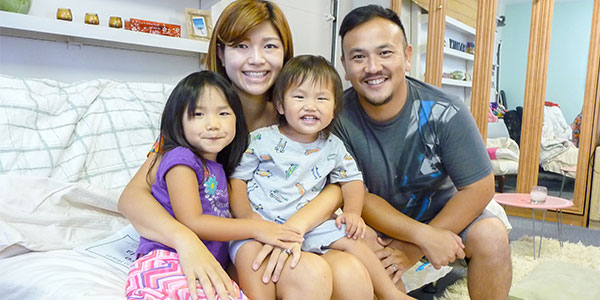 Homestay is a great housing option for some students. It is economically priced, and it also gives you the chance to practice your English skills and experience Hawaiian lifestyle.
Homestay / With Meals
Homestay / No Meals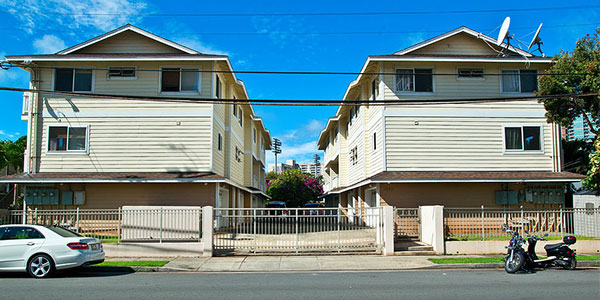 IIE student accommodations include shared houses within convenient distance to the school.
Lilikoi Houses
McCully Shared Apartments
Hale Aloha Shared House