Student Residence

Convenient & Affordable
---
The Lilikoi Houses is a gated student community that is located only about a 15-20 minute walk to school and beach.
Located near the McCully Shopping Center, the residence is composed of multiple, furnished shared houses. Each house comes with 6 private bedrooms (2 bedrooms have separate entrances), large common areas, full kitchen, 2-3 bathrooms, TV, wifi, and a coin-operated washer and dryer. Each unit also includes a larger, deluxe bedroom with a private bathroom. Students can stay in same gender or mixed gender units shared with up to 5 other students. Students must clean after themselves.
Information
Ages:

From 18 years

Room Type:

Private Single or Deluxe with Bath

Min. Occupancy:

1 Week

Max. Occupancy:

N/A
Meals:

No

Check In:

Sunday

Check Out:

Saturday
furnished private bedroom or deluxe bedroom with private bath
shared living room, dining room, full kitchen, bathrooms
free wifi and free cable TV on property
coin washer and dryer in each unit
on site management
ACCOMMODATION PLACEMENT FEE
Fees 2023
Placement Fee
(non-refundable)
$225
LILIKOI RESIDENCE
One time Maintenance Fee: $250 (except 1 week stay)
Taxes and cleaning fees included.
Sun check in, Sat check out.
Deluxe includes private bathroom.
Standard
Deluxe
1 week
(last minute)
$800
$890
2 weeks
$1,375
$1,600
3 weeks
$1,815
$2,112
4+weeks
$550/week
$640/week
8+ weeks
$480/week
$570/week
Other Closely Located Accommodations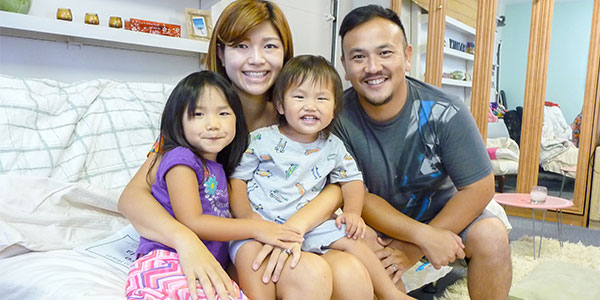 Homestay is a great economically-priced option for some students. You can also practice your English skills and experience Hawaiian life.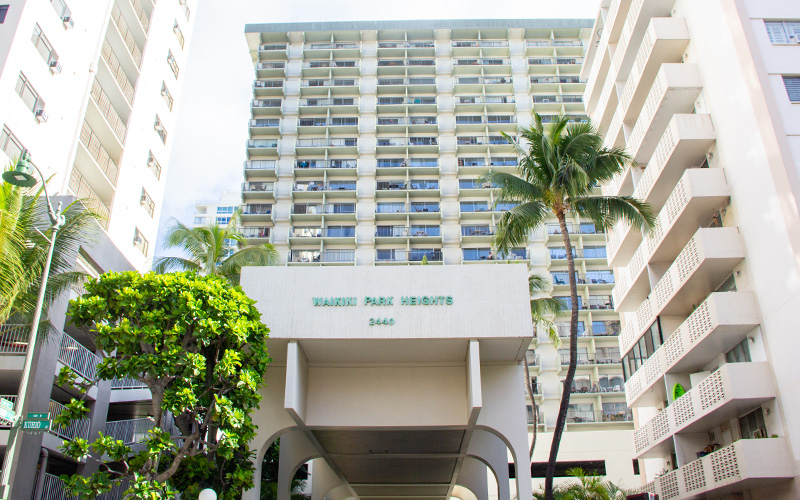 We offer reasonably priced condos in Waikiki which are located only 5-15 minutes on foot to IIE.
Studios
Studio Plus / 1 Bedroom
Shared Oceanview/ 3 Bedroom