OAHU LOCK DOWN, CLASSES GO ONLINE
---
March 23rd, 2020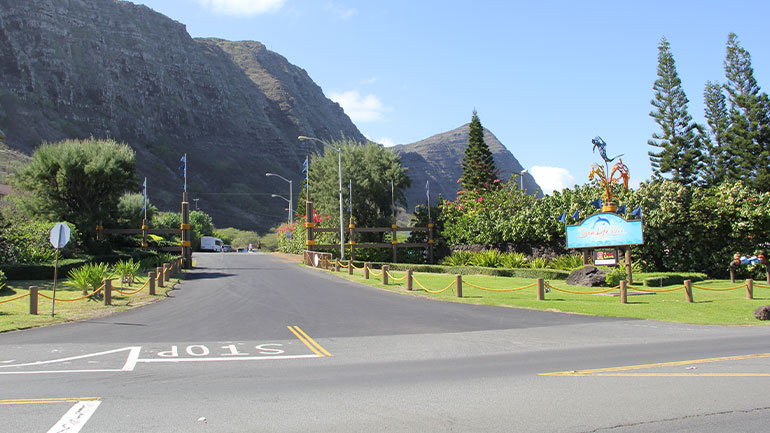 Aloha students,
We have an important message for you.
It was announced today, Sunday, by the Mayor of Honolulu that beginning Monday, March 23 at 4:30pm (tomorrow) we are all ordered to stay at home and work from home. This means all of us MUST stay in our homes starting tomorrow at 4:30 pm. We can leave our apartment/house to buy food OR for something essential (like buying food, going to the doctor or going to the airport) ONLY.
This order will be from March 23 at 4:30pm until April 30.
IIE will be open tomorrow, March 23, from 8:00am until 3:30pm. It is OK for you to come to IIE TOMORROW before 3:30pm.  We will be at IIE to answer your questions and help you with anything needed. After tomorrow, email or phone call is the way we will communicate.
We understand that this is a difficult time and we are here to help you.
The
 online
classes scheduled for Monday (F-1 students) and Tuesday-Friday will continue as scheduled. Teachers will begin teaching from their own homes starting Tuesday, March 24.
We will continue to communicate with you any new information we receive.
Much love and aloha to you,